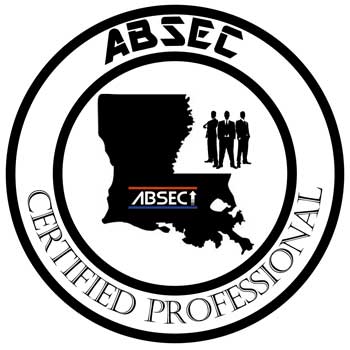 The establishments listed below have been accredited as ABSEC Certified Businesses by steadfastly adhering to the both the Louisiana ATC State requirements and ABSEC best practice guidelines and procedures.  
The endorsement of these businesses is periodically reviewed to ensure continued compliance and improvement.  The ABSEC Certified Business designation signifies that your visit will be safe, professional and enjoyable.  If you own or manage a business and wish to be included in this listing, please contact us for a review.
No Results Found
The page you requested could not be found. Try refining your search, or use the navigation above to locate the post.